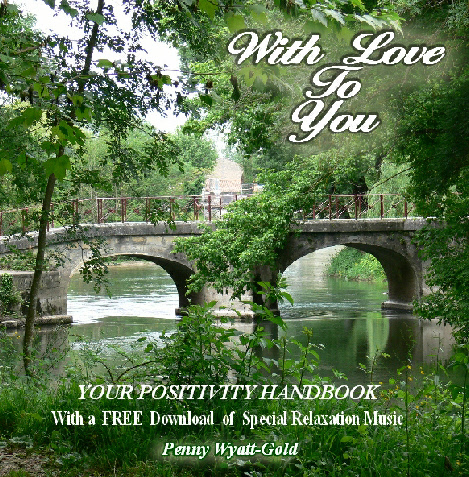 Life is a series of bridges
Each one representing a new challenge.
Every bridge you cross takes you to a new
destination and a deeper understanding of yourself.
How would we learn and grow
if there were no more bridges left to cross?
A beautifully presented and enticing high quality book full of inspirational words and superb pictures to help you achieve the best and always look for the positives in your daily life.
The book also offers an hour of music for complete relaxation to enhance your experience and enjoyment.
There is easy access to this special free download.
This is a truly unique publication combining words, pictures and music.
On Sale 30th June 2022
Two Great Books to order from your local bookshop or online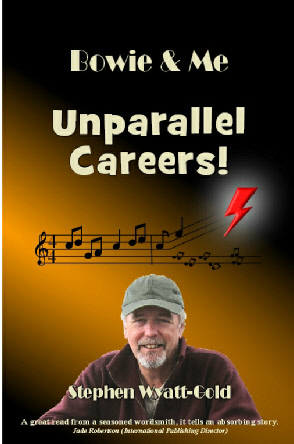 Stephen's music career began as a founder of the UK band
'The Lower Third'.
When he decided to leave the band and develop his solo career his place as lead singer was taken by a young
David Bowie.
Stephen's fascinating memoir covers these early days and many other adventures over 50 roller coaster years in the world of entertainment.
A beautifully descriptive insight into so many aspects of the entertainment world over five decades.
This is a charming 90 page book based on the author's successful stage show Alice The Musical.
A super new version of the classic fantasy adventure.
It's a modern take on the well known story and the book includes song lyrics and photographs from the original musical as well as a FREE download of songs to sing along with.
A great buy for children and adults alike.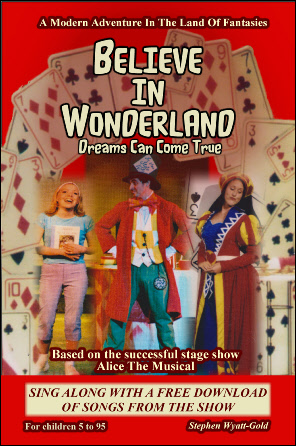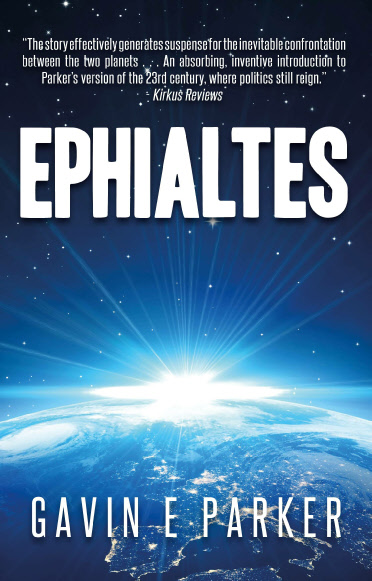 Ephialtes is the brilliant first book in a trilogy of geopolitical novels set in the twenty-third century.
In 2241 the United States & Nations (USAN) is the dominant superpower on Earth, having successfully concluded a fourth world war with the Eastern Bloc and their allies.
After many years of settlement colonists on Mars decide to declare independance from the USAN government based at the New White House in Chicago
The massive new spacecraft Ephialtes is sent on a mission to persuade the colonists to reconsider.
Can they prevail against the mighty Ephialtes?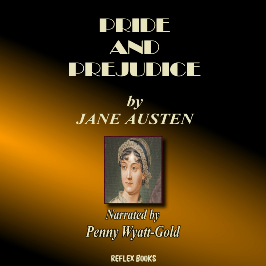 The classic story superbly narrated unabridged by Penny Wyatt-Gold
Our AudioBooks
available from all
good download sites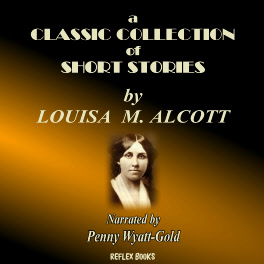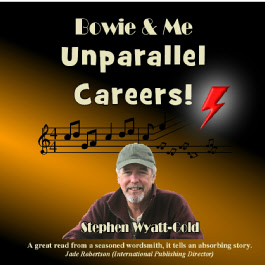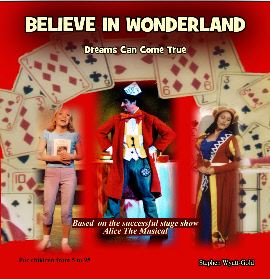 Great compilation of short stories by the writer of Little Women
Narrated by the author and with music adding to the fascinating memoir
Atmospheric recording for radio which includes music from the original stage show. A veritable musical treat.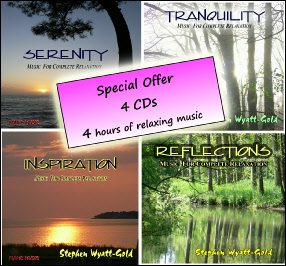 Music
for a relaxing read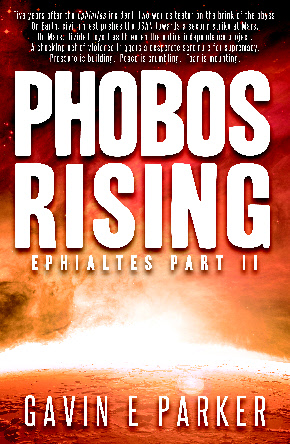 This is the second book in the
Ephialtes Trilogy
Set five years after the Martian declaration of independence from the United States and Nations (USAN) the two planets are on the edge of a new conflict - both political and military.
The USAN president and his government in America are growing ever more autocratic and democrats look to the Martian settlers for help in overthrowing this devisive dictatorship.
contact us
reflexbooksales@gmail.com